I'm actually writing this on April 28th. I got behind on the DownPaymentProject updates due to the kids' spring break (two weeks) and a home reno project to replace the flooring in the entire house. (note: this is ongoing but it's a weekend project now)
Publish new main website
The website at https://downpayment.gift has finally be updated. The old site was tweaked a little since the original version but the structure is largely the same.
The main goal of the new site was to deokoy a template that would give us room to grow in the design and features and to launch a non-wedding focus. The original branding was all about down payment wedding registries. The new website is more generic to all first-time home buyers and not exclusively focused on wedding buyers. The logo is the same, with the same green and gift wrap design. I don't have any plans to revise the logo. I think we would customize the colors and backgrounds on the gift logo and use it for some time to come.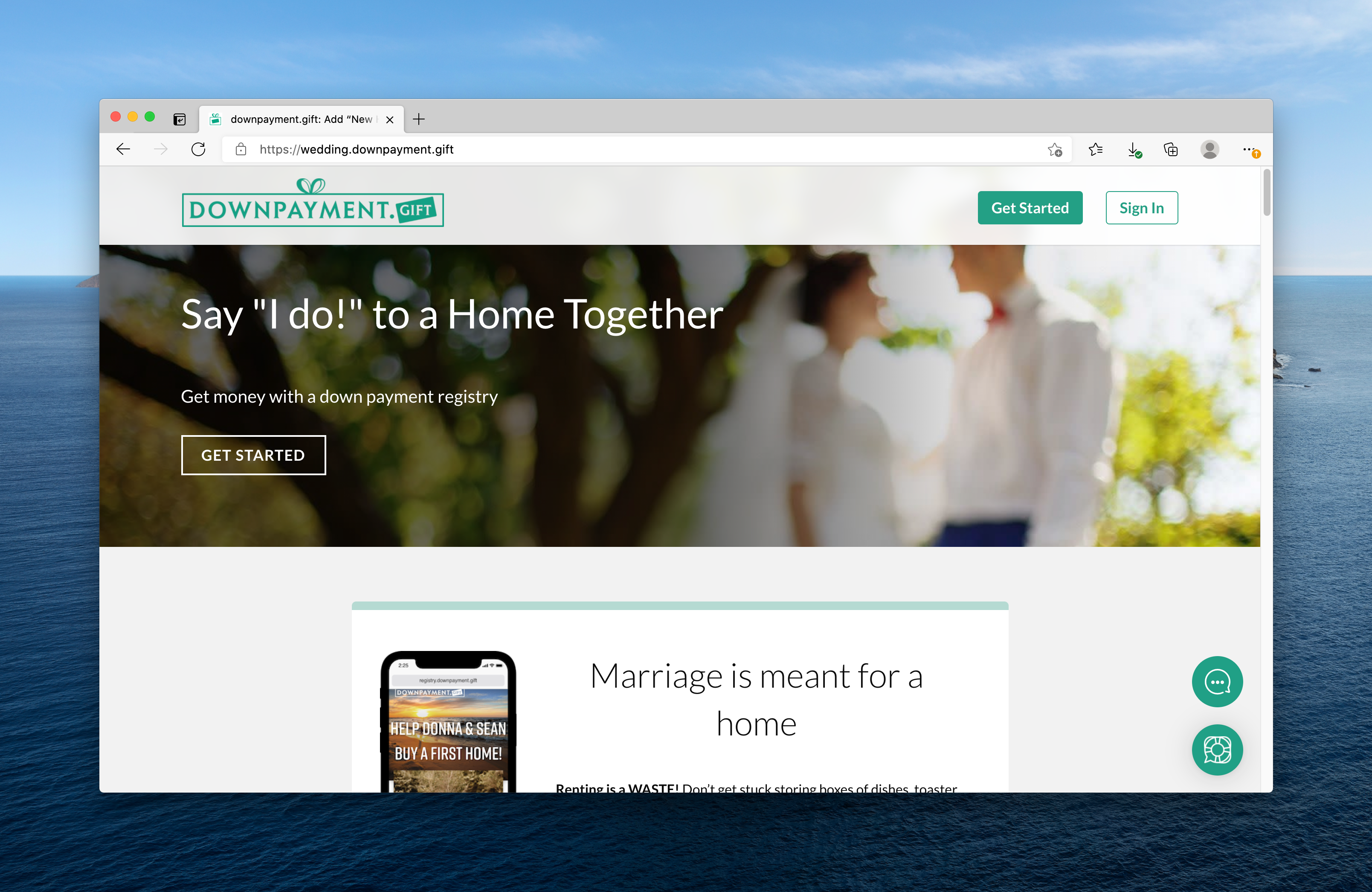 The new website is a more like a typical SaaS software website. I'm on sure if that is a good thing or bad. It's based off a Jekyll template. I wanted to stay in the Jekyll / Bridgetown RB ecosystem. It's using Bootstrap v4. The old website was not using any framework. The new site is still static, still on Netlify.